Monetize your
e-commerce.
Promote your supplier brands' products.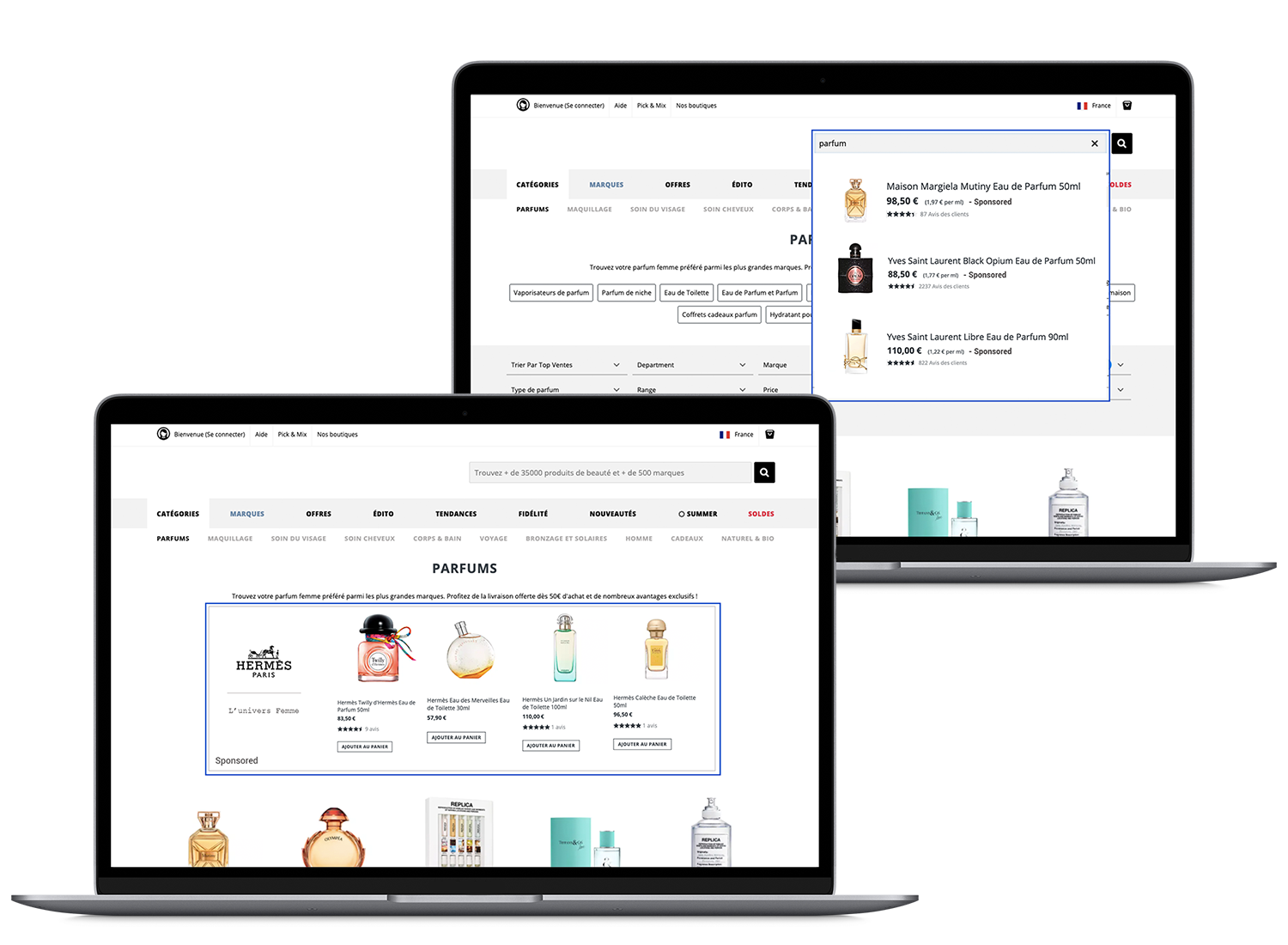 TRYGR. is the advertising platform dedicated to
e-merchants.
Create your placements.
Plan your suppliers' campaigns.
Increase your online sales.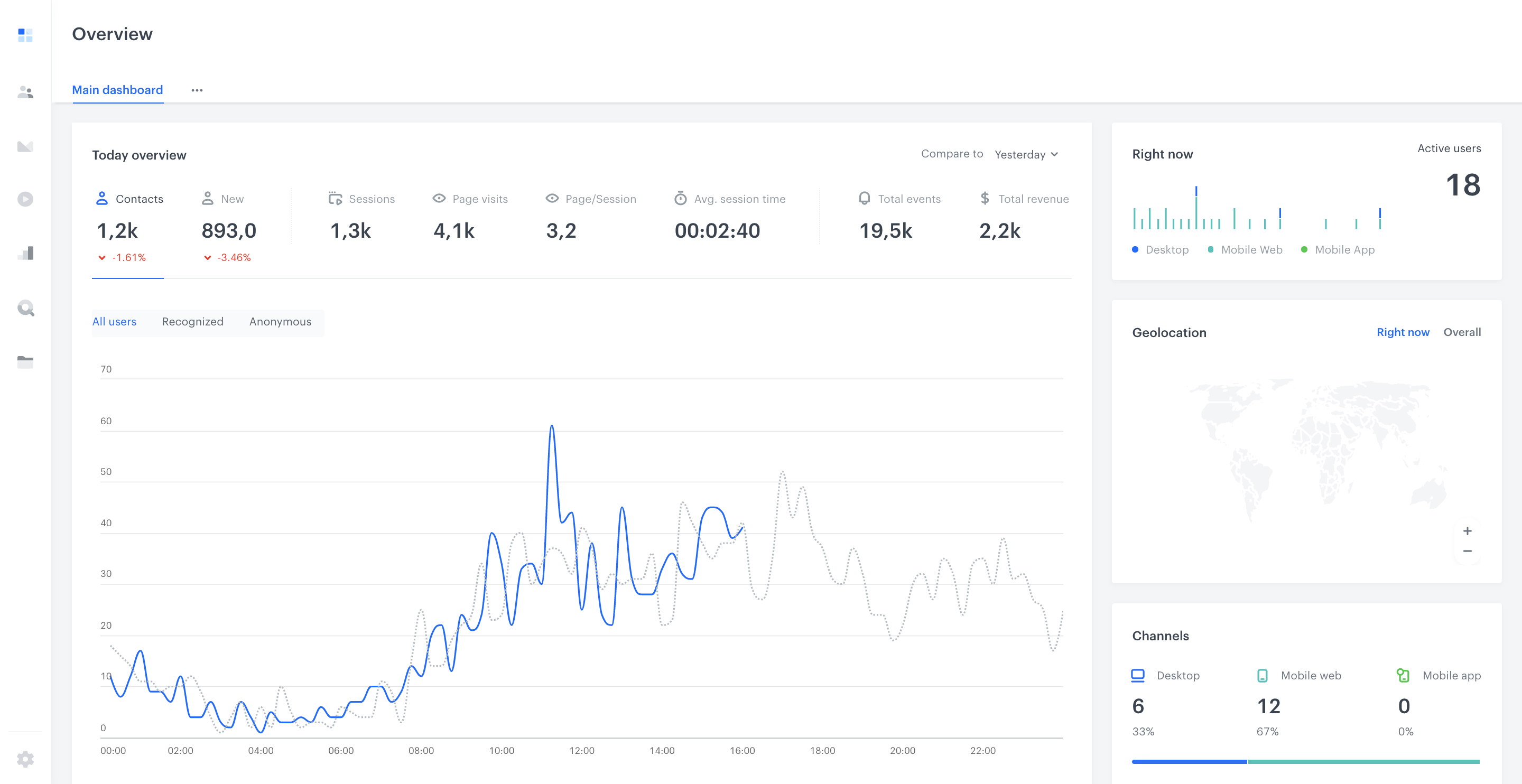 EASY
INTEGRATION
Our tag integrates easily on your website.
ADDITIONAL
REVENUES
Create a new advertising revenue line.
DATA
MONETIZATION
Monetize your shoppers Data.
SYNCHRONIZED
PRODUCT FLOW
Product data is linked to the campaigns.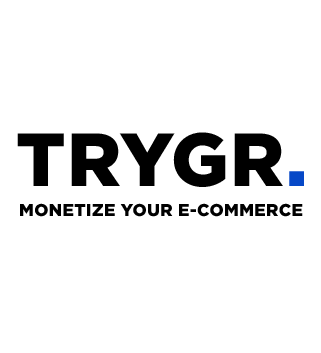 TRANSPARENCE
You have access to all your data in real time.
ENHANCED CUSTOMER
EXPERIENCE
The formats are adapted to the look and feel of your website.
HYPER
CUSTOMIZATION
The campaigns is adjusted to each user.
PERFORMANCE
ROI/ROAS
Develop the sales and follow-up of your suppliers.
Get

data

on your shoppers.
Our platform gives you a 360-degree view of your shoppers' data.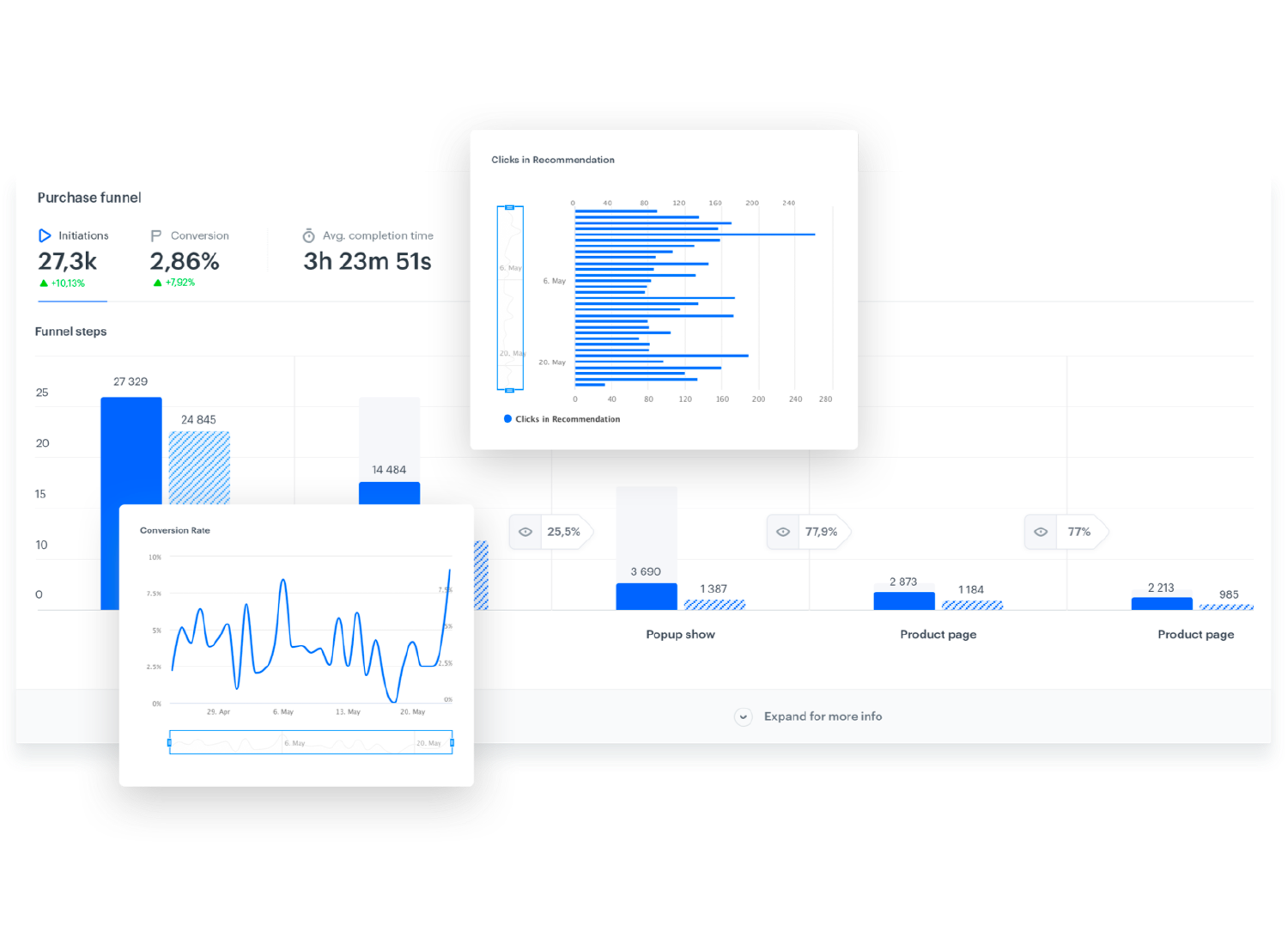 ACTIVATE HYPER-CUSTOMIZATION CAMPAIGNS
Boost a brand or product by targeting the corresponding buyer segments through direct marketing or audience extension campaigns.
Our solution is compliant with all CMS